Twice in two days I  have been told that my breasts sit up so nice and high. I sat back and thought about it and came to a conclusion: A) people aren't used to seeing big ass tits sit up high and/or B) some of you big titty bitches need a better support bra! hrmmmmmm…
I would like to make a suggestion: go to a boutique (or even Victoria's Secret/  Lane Bryant) and get your true bra size. So many women have just been wearing the size they think they are or the one that is "the most comfortable". Know your size and buy it. Your tits will thank you in the end. You may even notice your outfits looking more beautiful. Try it!
For the bigguns, here are my two favorite places for bras: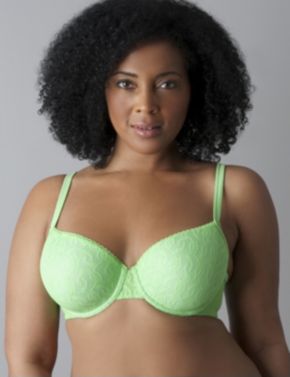 …and gentlemen, if you notice your lady is sagging, hook her up. Take her for a fitting. Be kind to boobs.
Thanks,
MgmtXOXO